Canada's Highest Priced Residential Property Sale of 2009 Sells for $13.1 million
Posted by — October 6, 2009
Sold over asking in just 5 weeks with competing offers, Falkridge, Western Canada's premier executive retreat, has sold for $13.1 million to an unnamed Calgary oil and gas entrepreneur. Falkridge is Canada's most expensive residential sale so far this year.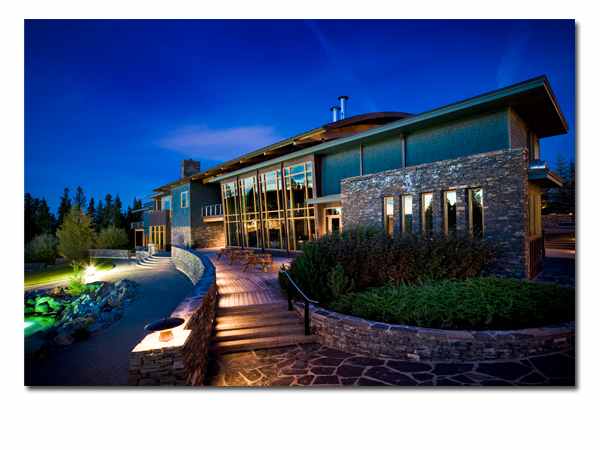 Falkridge was an exclusive listing with The Okanagan Collection that was marketed both locally and internationally by Sotheby's International Realty via its 500 global offices. The sale complements the real estate listings portfolio of The Okanagan Collection (www.okanagancollection.com). Exclusive to Christa Frosch and partners Chad MacTavish, Maria Peters and Brandon Groenveld, the team focuses on the high-end residential offerings of the Okanagan Valley, known as Alberta's playground.
Interest in the sale has been wide and continues to receive much national and international attention. When you list your home with The Okanagan Collection, your property will receive the highest level of professional marketing in the industry and will benefit from a truly global marketing strategy.
For more information please visit www.okanagancollection.com